Skip to Content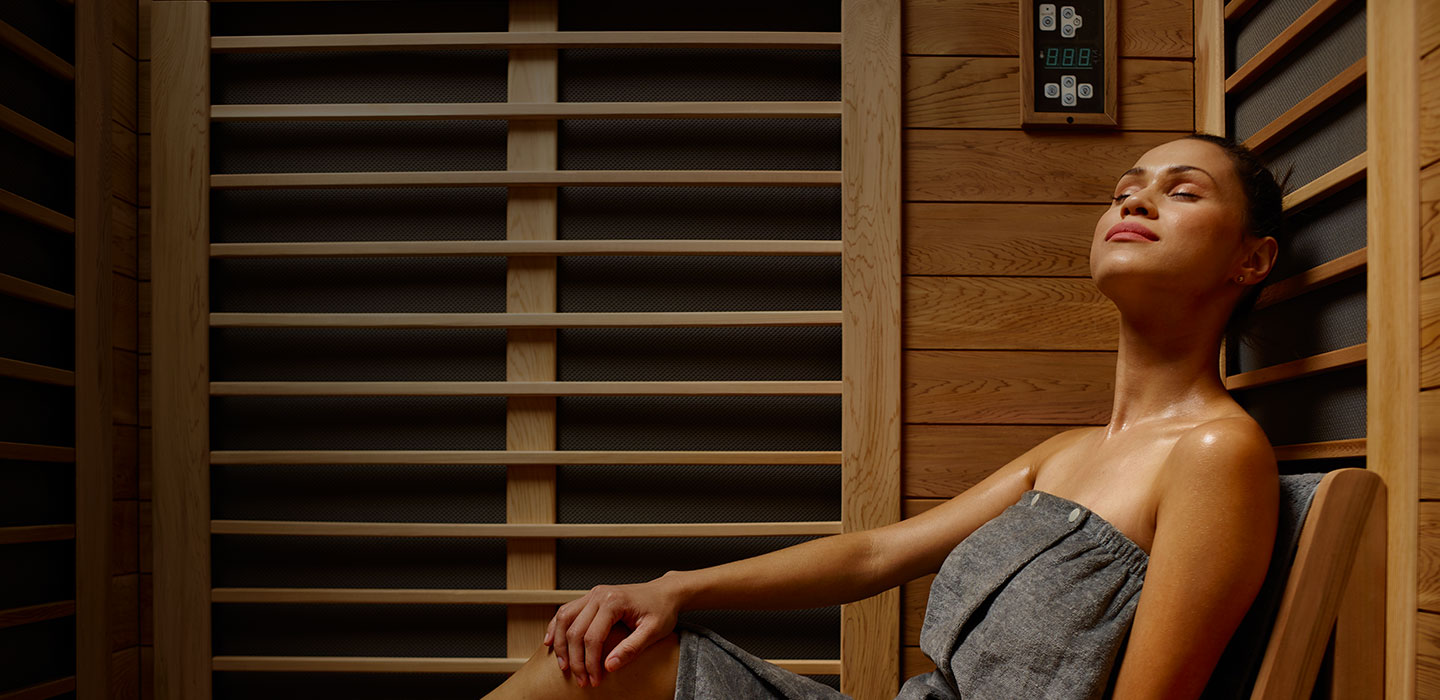 Light Therapy Saunas From the #1
Doctor and Consumer

Recommended Brand
Inspired by Nature. Made for Healing.
As Seen In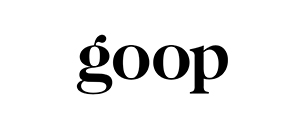 Welcome to The Leisure Store, Home to Sunlighten Infrared Saunas in Canada.
When you come home after a long day, you want a way to unwind that soothes your tension and provides health benefits. Our saunas help you relax while boosting your metabolism and immune system. There are many health benefits of our infrared saunas, and we help clients in the Greater Toronto Area find the perfect model for their personal lifestyle. Our selection of saunas is affordable and highly effective at raising your core body temperature to help you sweat out toxins, improve heart health and boost metabolism. The infrared heaters are safe to use, and we have customizable options available. Sunlighten saunas offer various high-tech and convenient features, such as LCD touch-screen control panels for easy operation and preset health programs. You deserve to look and feel better, whether it is by improving your skin from metabolic stimulation or helping your muscles recover from your workout or workday. Let us help you find the perfect sauna for your health goals and stress relief.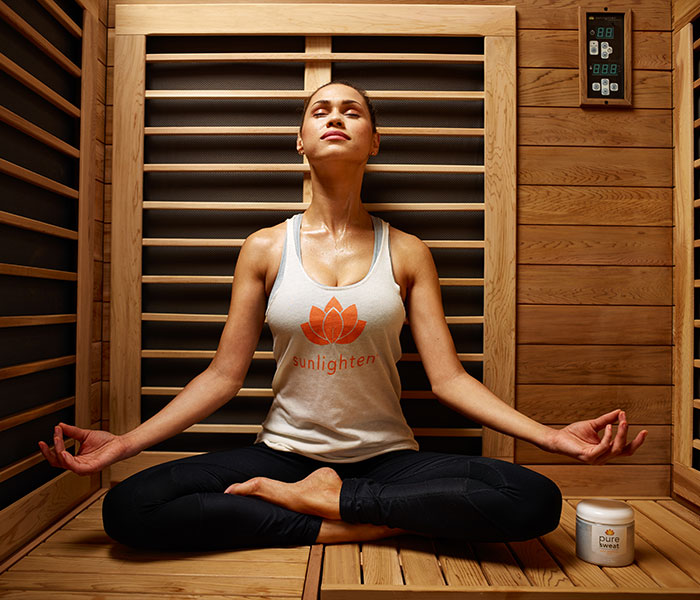 Ready to Help You Relax, Heal, & Improve
The Leisure Store serves customers' therapeutic needs in Hamilton, Oakville, Burlington, Waterdown, Stoney Creek, and Grimsby, and our online store ships across Canada. You can count on us to provide soothing relief from stress, muscle aches, and much more.
The Leisure Store
Address
1171 Upper James St
Hamilton, ON L9C3B2
Phone
905-769-8585
Hours of Operation
Monday: 10:00 AM – 6:00 PM
Tuesday: 10:00 AM – 6:00 PM
Wednesday: 10:00 AM – 6:00 PM
Thursday: 10:00 AM – 6:00 PM
Friday: 10:00 AM – 6:00 PM
Saturday: 10:00 AM – 6:00 PM
Sunday: 11:00 AM – 5:00 PM
1171 Upper James St, Hamilton, ON L9C 3B2, Canada